Welcome to Kent Car Craft
Specialists in all aspects of motor vehicle care; we are committed to investing in and continually upgrading our equipment and diagnostic software. Our friendly team have more than a lifetime's experience, so you can rest assured your vehicle is in the best possible hands.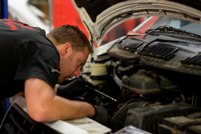 Servicing
We will provide you with an estimated cost for repairs upfront and keep you informed at every stage of our diagnosis (by phone, email, or text). We won't scrimp on parts for a quick fix - we source high quality components at competitive rates that are guaranteed for six months.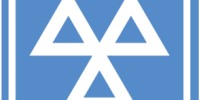 Book an MOT
Our interactive form allows you to schedule and book your own MOT appointments. You can search and make appointments for a wide range of vehicles via a registration lookup, from motorcycles to commercial vehicles.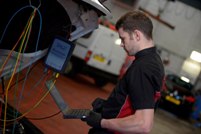 Diagnostics
98% of total diagnostic repairs are carried out by us in-house, which means no sub-contracting to third parties and therefore no additional costs.You'll speak directly with the technician working on your vehicle - we don't want to just provide you with a repaired car but want to help you understand where your money is being spent and why.
Some of our Proud Partners